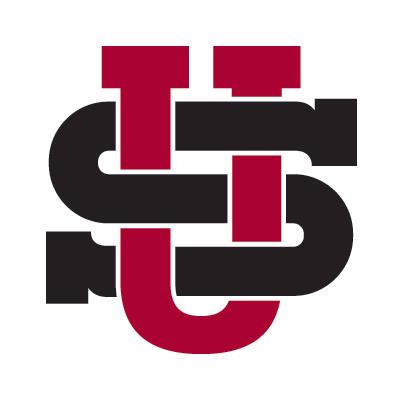 One of the many perks of living in Greater Cleveland is proximity to some of the most prestigious schools in the country. Among these schools is University School, an all-boys college preparatory institution, with a Lower School and Middle School (grades K-8) campus in Shaker Heights, and an Upper School campus (grades 9-12) in Hunting Valley (see https://michellemcquaderealestate.com/communities/hunting-valley/ for more about Hunting Valley.)
Founded in 1890, University School (US) continues to provide excellent college preparation for its students. One hundred percent of US students go on to a four-year college education. The school also helps selected students win National Merit Scholarships, and takes pride in their students' above-average SAT and ACT scores.
History
In 1890, the school's founding headmaster, Newton M. Anderson, convinced a group of Clevelanders to help fund his vision for an all-boys' day school, which, unlike traditional boarding schools, would not separate students from their homes. Anderson wanted a school that would combine traditional education with strong manual arts and athletic programs.
The original US building was completed and dedicated in 1891 in downtown Cleveland. In 1926, the campus was moved to Shaker Heights, and in 1970, the Upper School was relocated to its own campus in Hunting Valley.
The school has had eight headmasters from the time of its founding to 2016.
It adopted the House System in 1998, assigning each student from all grade levels into one of ten different houses. The system aims to foster a strong connection and sense of companionship and support among all students.
Athletic program
Athletic participation is a revered tradition in US, and is one of the school's pillars in educating its students. The institution believes that by encouraging participation in sports, students are taught the values of self-discipline, responsibility, integrity and respect for others.
US is represented in various regional and state competitions, including hockey, swimming, tennis and lacrosse, where it has won several championships.
Around 20% of US graduates get into the athletic programs of various prestigious colleges, many of them also becoming college scholars.
Scholarships
US has a strong scholarship program, annually granting $4.7 million in financial assistance to eligible students. Financial aid recipients make up about 30% of the student population from K to grade 12. The school also offers merit aid awards to incoming ninth graders.
National Merit Scholarship
US students consistently do well in the National Merit Scholarship Competition. From 2000 to 2015, around 20% to 25% of the school's senior class received honors through the National Merit Scholarship Program. In 2015, the school had nine National Merit Scholarship competition finalists, with one student named a finalist in the National Achievement Scholarship Competition.
Faculty
The average US class size is 14 students, with a student-teacher ratio of 8:1.
As of 2016, the K-grade 8 classes have 74 faculty members, while the grades 9-12 classes have 78. The majority of these faculty members have master's degrees, and some even have higher postgraduate diplomas.
College counseling
US offers individual college counseling to students, helping each one find the school that best suits his skills and unique character.