Ohio is famous for many things, including rock and roll, automobiles, and sports. In particular, sports is a statewide passion, and throughout the year, residents never run out of thrilling games to watch and teams to cheer for.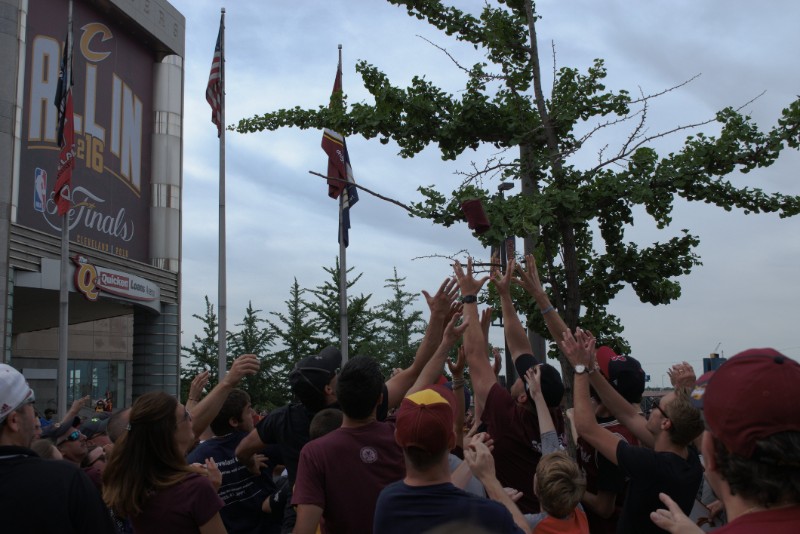 Ohioans are proud that the Buckeye State has produced some of the most successful teams in the United States. Here's a look at some of the locals' all-time favorites:
Cleveland Browns

Cincinnati Bengals

Cleveland Guardians

Cleveland Cavaliers
Thinking of moving to Ohio?
Allow me, Michelle McQuade, to show you your wonderful real estate options in Chagrin Valley and the rest of the Northeast Cleveland area. Get a sneak peek of these communities here and call me at 440.823.2448 or reach me via email for expert guidance in the area.